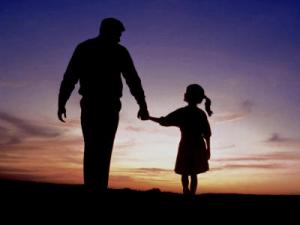 How do you begin to teach your younger children how to manage money? How do you begin to teach them about taxation? Creating and managing their credit?
This series will be dedicated to answering these questions and many, many more. Why this series? First, to share with you some of my actual experiences trying to teaching my own children since kids don't come with a book of instructions. There are few resources out there dedicated to teaching young kids how to save. A government web site or two, few practical books, even fewer stories of actual trial and error attempts to teach kids about financial matters. Many of our clients have young children in the home and may find the stories helpful, possibly even amusing as we tried to figure out how we were going to teach our kids basic financial skills.
Second, U.S. children rank in the middle of the most recent PISA (Program for International Student Assessment). PISA is best known for assessing and publishing the assessment results for math, science, and financial literacy. The last PISA assessment involved 18 countries and the U.S. placed in the middle of the herd. As a nation, I believe that we should be doing much better. PISA assessment results can be found on the web site for the National Center for Education Statistics, once there, click on PISA 2012 Results, and then click on Financial Literacy in the left hand column.
And third, I believe that some stories just need to be shared (sorry girls!).