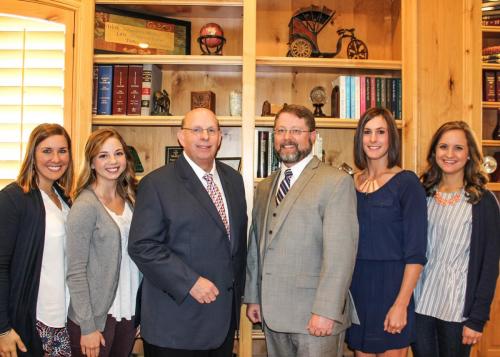 In the same way that we want to get to know you, we want you to know us on both a professional and individual level.
Our team strives to provide you with the highest level of service and have done so since 1984.  As your investment and financial planning team, the power, knowledge and efficiency of a team is far stronger than the individual.  Combined, our advisors have over 40 years investment experience for our multi-generational families.
We believe in the power of teamwork.  We bring together the combined skills, experience and resources of our team to work for you each and everyday.
Meet Our Team
Check the background of this firm on FINRA's BrokerCheck.