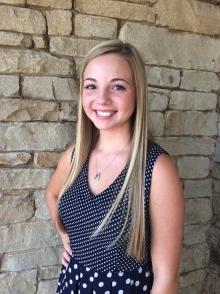 Lauren Brown is the first face you'll see as you walk in the door.  Lauren works to answer phones, keep our office tidy, and mutual fund records up to date.
A graduate from Chickasha High School in 2014, Lauren is attending college at the University of Oklahoma and majoring in Special Education.
In her free time Lauren likes to spend time with her friends and family.